Hey beauty world.

I have wanted to do a make up post, but I'm new to this whole make up thing and I'm not all that experienced with it, so please bear with me.

And like Erykah Badu said…"Keep in mind that I'm an artist, and I'm sensitive about my ish" lol.

I have oily skin and I tend to break out easily so most days I do not wear foundation, blush, bronzer etc.

I do my eyes and some lipstick or gloss and that's it.

I'm working on this blending thing and it's not as easy (to me) as some folks make it look.

Also, I am horrible with this whole winged liner thing.

Anyone want to help me out with this??? LOL.

With that being said…here are a few looks that I have tried out.

Enjoy!

And your constructive criticism is welcomed…just be gentle.
NYX base/jumbo eye pencil in cottage cheese
ELF essentials duo eyeshadow in black licorice
ELF mineral eyeshadow in angelic for the highlight
Eyeliner name has rubbed off the pencil *

blush

* that I used for the bottom lid
Wet N Wild mega volume mascara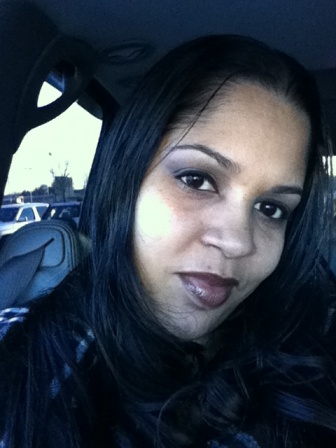 NYX base/jumbo eye pencil in cottage cheese
ELF essentials duo eyeshadow in black licorice for lid
ELF matte nude color in neutral 6 color palette for blending (there is no name for each color)
Eyeliner name has rubbed off the pencil *

blush

* that I used for the bottom lid
Wet N Wild mega volume mascara
MAC lip liner in chestnut
NYX base/jumbo eye pencil in cottage cheese
ELF 100 color palette eyeshadows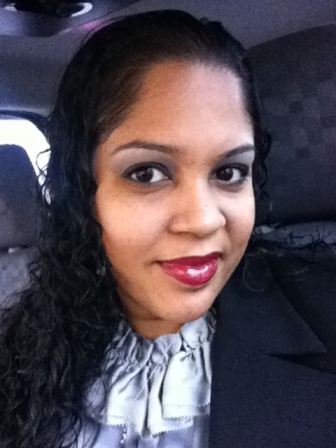 Black smokey red lip look
NYX base/jumbo eye pencil in cottage cheese
ELF essentials duo eyeshadow in black licorice
ELF mineral eyeshadow in angelic for the highlight
ELF matte nude color in neutral 6 color palette for blending (there is no name for each color)
Eyeliner name has rubbed off the pencil *

blush

* that I used for the bottom lid
Wet N Wild mega volume mascara
ELF lip stain in red carpet
NYX base/jumbo eye pencil in cottage cheese
ELF essentials duo eyeshadow in butter pecan
ELF cream liner in on top lid
Eyeliner name has rubbed off the pencil *

blush

* that I used for the bottom lid
Wet N Wild mega volume mascara
ELF essentials super glossy lip shine in malt shake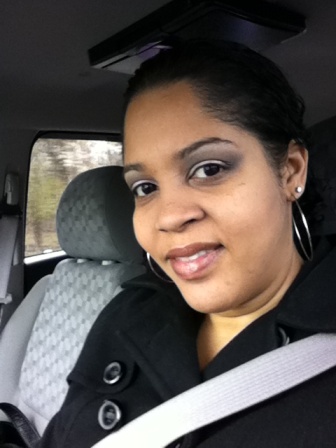 NYX base/jumbo eye pencil in cottage cheese
ELF mineral eyeshadow in angelic for the lid
ELF studio single eyeshadow in charcoal for the crease
ELF matte nude color in neutral 6 color palette for blending (there is no name for each color)
ELF cream liner in on top lid
Wet N Wild mega volume mascara